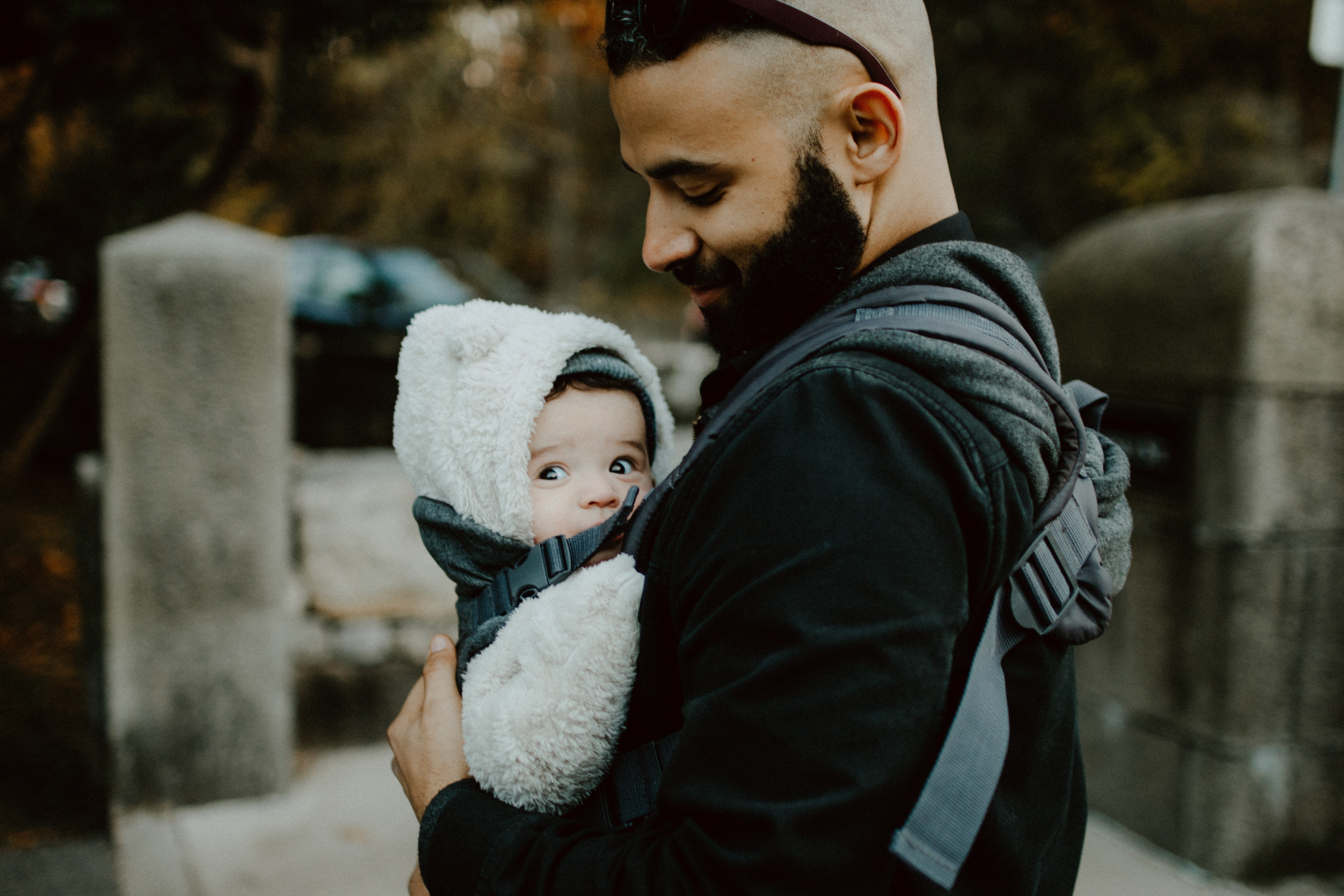 Top 9 Best Baby Carrier and Wrap Products of 2023
In the ever-evolving world of parenting, finding the perfect baby carrier or wrap can change your life. With a baby wrap, it's easy to safely carry your newborn hands free. Today, the market is brimming with innovative baby carriers designed to keep babies and caregivers happy.
We've researched the best baby slings and wraps on the market to find the 9 best baby carrier and wrap products of 2023. Whether you're a seasoned parent or a newcomer to the world of babywearing, these products can simplify life.
The Top Best Baby Carriers and Baby Wraps
Wondering how to choose the best baby wrap or carrier? Some of the top features to consider include the number of carrying positions and the weight limit.
Aside from that, it's largely a matter of taste. While some people prefer structured carriers, others love the feel of a soft baby wrap.
Each of the following baby carriers and wraps is unique and beautiful. They are also all approved by the International Hip Dysplasia Institute as safe and hip healthy. Here are our top picks.
1. Best Breastfeeding Friendly Carrier: Artipoppe ZEITGEIST - $420.00
Enjoy the luxurious linen and cotton blend of this fabulous baby carrier. Don't let the minimalistic design fool you. This carrier distributes weight perfectly thanks to crossable shoulder straps. You can even breastfeed while you babywear.
It is ideal for use from newborn through toddlerhood. The weight limit is 45 pounds, meaning you can still use it with your older toddler. Plus, try four different carrying positions, including on your back. Bring on the hikes!
This Scout carrier is sleek, lightweight, and beautiful. Wear your newborn and your toddler with the same carrier! Handling up to 45-pound toddlers, this carrier is made to last. We also love the breathable fabric ideal for warmer months.
3. Best Carrier with Useful Accessories: Nuna CUDL™ - $180  
When Nuna made the CUDL, they thought of everything. Any parent knows that babies tend to drool a lot. That's why they included a bib in the design. You can replace and wash the organic cotton bibs.
Plus, they included a hood to shade baby's face from the sun. They also included a storage pocket so that you can head out the door with only your baby. That's a true hands free experience!
Enjoy a cooler carry with BabyBjörn's Harmony carrier. The mesh fabric keeps both you and baby cool. Plus, the padded shoulder straps ensure that you're comfortable. It's also machine washable for easy car.
5. Best Flexible Size Carrier: Baby Tula Prowl - $199.00 
Swap between mom, dad, grandma, and grandpa with the Baby Tula Prowl. This baby carrier adjusts perfectly to any baby wearer. It's ideal for babies from the newborn stage through 45 pounds.
We also just love the many fun designs. Which will you pick?
6. Best Ergonomic Baby Carrier: Ergobaby Omni Breeze - $199.00  
Enjoy a painless babywearing session with the Ergobaby Omni Breeze. This carrier also makes it easy to care for your baby on the move. A hood provides privacy for breastfeeding or shields your baby from the sun. This carrier also has storage pockets for stashing your phone or other essentials.
Soft and comfortable, this soft structured carrier is ideal for newborns and toddlers alike. Made with natural linen and polyester lining, this carrier is cozy and comforting. We also love the back and lumbar support that makes the baby feel weightless!
The standard carriers offer 3 main positions: inward facing, front facing, and on the back. This carrier goes above and beyond with 6 different possible positions. Plus, Lillebaby included a zip-open airflow pocket. That way, if baby is too hot, you can cool them off quickly.
Cocoon your baby in this gorgeous baby wrap. The wrap is a long piece of fabric you wrap around your baby. There is a small learning curve, but once you learn, you'll love to wear your baby with this wrap!
Do you enjoy baby-wearing? Let us know whether you prefer a baby carrier or a baby wrap and why. We'd love to hear from you.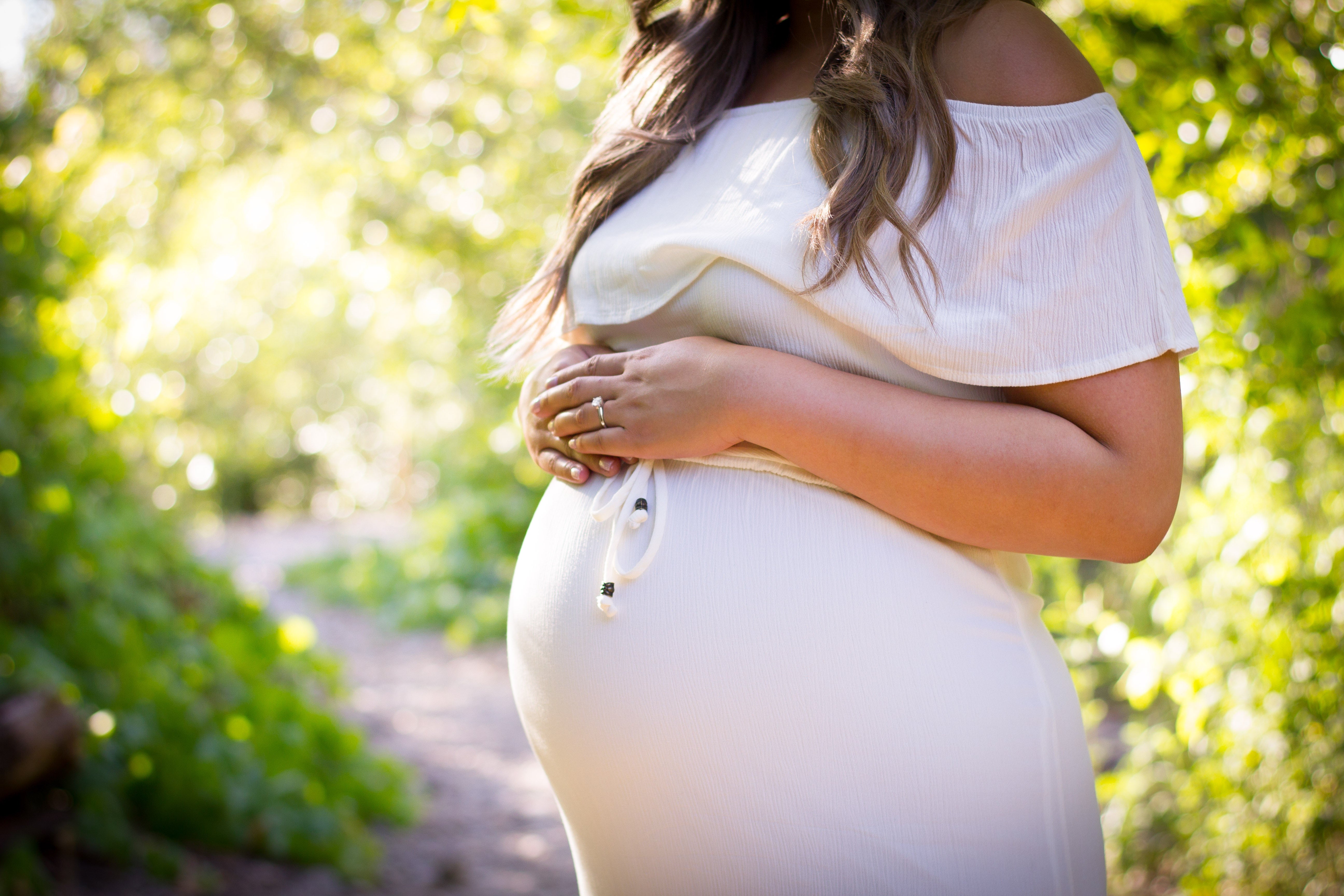 The Top 7 Best Prenatal Vitamins
Finding out you're pregnant is an emotional event. It can feel exciting and overwhelming all at once. Suddenly, your body is growing a beautiful new human being! Picking out the best prenatal vitam...