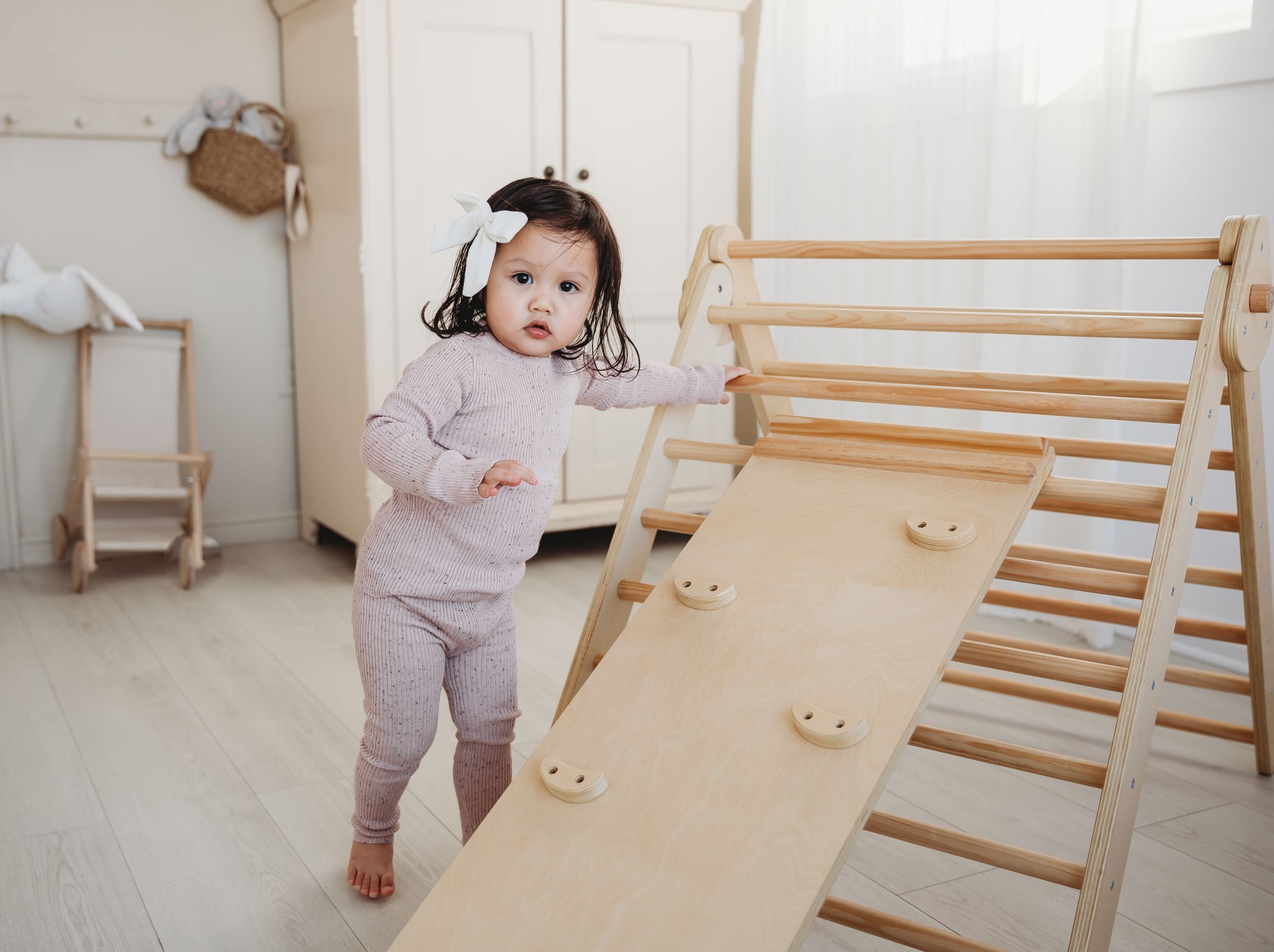 The 5 Best Gifts for 2 year-old-girls: The Ultimate Guide
If you need some solid ideas of gifts for 2 year old girls, this guide is for you! Perhaps there's a little girl in your life who is about to celebrate her second birthday. Yet, finding a gift that's just right for a toddler can be a challenge. So, what should you consider when choosing toddler girl toys?
Your Guide to Choosing the Best Gift for a 2-year-old Girl
Here are some considerations to help you choose the best gifts for 2 year-old girls:
Choose Active Gifts
Toddlers have a reputation for having a lot of energy. They always seem to be busy!
Both 2 year old girls and boys naturally feel the urge to grow their gross motor skills. That's why they need so much exercise. Toys for 2 year old girls that encourage activity and exercise result in hours of fun.
There are many active toddler toys to choose from. Play sets, climbing toys, and riding toys are just a few options.
Build a Lifelong Love of Learning and Foster Independence
Kids this age want to do things by themselves. The best toys for 2-year-old girls help them become independent. Also, encourage learning with board books, building blocks, and other learning toys for 2 year olds.
Encourage Pretend Play
2 year old girls are rapidly improving their thinking skills and are able to imagine more elaborate play scenarios. Imaginative play is so important for their development! So, choose open-ended toys as gifts. These toys leave space for the child to use them in multiple ways. 
Choose Durable, Sustainable Materials
The 2 year old girl in your life may not be very big, but toddlers can play rough! Flimsy plastic toys break easily, creating dangerous sharp edges. Instead, choose durable toys made from well-sanded wood, fabrics, and other natural materials.
Don't forget to make sure that any gift you purchase is non-toxic. 2-year-olds may still put items in their mouths.
The 5 Best Gifts for 2-Year-Old Girls
Are you ready to discover the best 2 year old girl birthday presents? Take a look at some of our top picks:
1. Pikler Triangle Set
Easily keeping toddlers busy for hours, this is one of our top 2 year old girl birthday gift ideas! The Pikler Triangle Set encourages safe climbing and sliding. The special toddler in your life will love conquering the peak of the Pikler Triangle and then sliding down.
This active gift can grow right along with her, becoming a favorite plaything until she's 6 years old. Plus, the Pikler encourages imaginary play. Through pretend, toddlers can turn it into a tent, cave, or mountain!
2. Mini Chef Convertible Helper Tower

Build the culinary abilities and independence of the special 2 year old in your life with this Convertible Helper Tower. Giving toddlers access to the kitchen sink and counters means they can safely help prepare meals and snacks. The best part is this model turns into a toddler-sized table and bench in just a few easy steps! 
This is also a great learning toy for 2 year olds. They'll gain fine motor skills and learn many new skills in the kitchen.
3. Acrobat Balance Beam

This fun balance beam set features four boards and five connectors. Toddlers can build different designs using their creativity. Not only is it an active gift, but it's also one that ignites pretend play. Instead of walking on the balance beam, why not drive a toy car on it?
4. Surfer Balance Board

It's a rocker, it's a bridge, it's a boat! The surfer balance board is one of the best 2 year old girl birthday presents. This fun toy encourages activity and pretend play.
The balance board offers tons of sensory input with a simple and attractive design. Like all of our products, it's handcrafted with quality wood. Plus, the finish is completely non-toxic. 
5. Mini Chef Apron & Hat Set

Do you want to encourage a budding chef? Putting on an apron and hat to become a real chef is so much fun! This is another great option among gifts for 2 year old girls as it boosts independence. Plus, kids love getting involved in the kitchen.
We hope these 2 year old girl birthday gift ideas and presents inspire you in your search for the perfect present! Have you picked out a gift?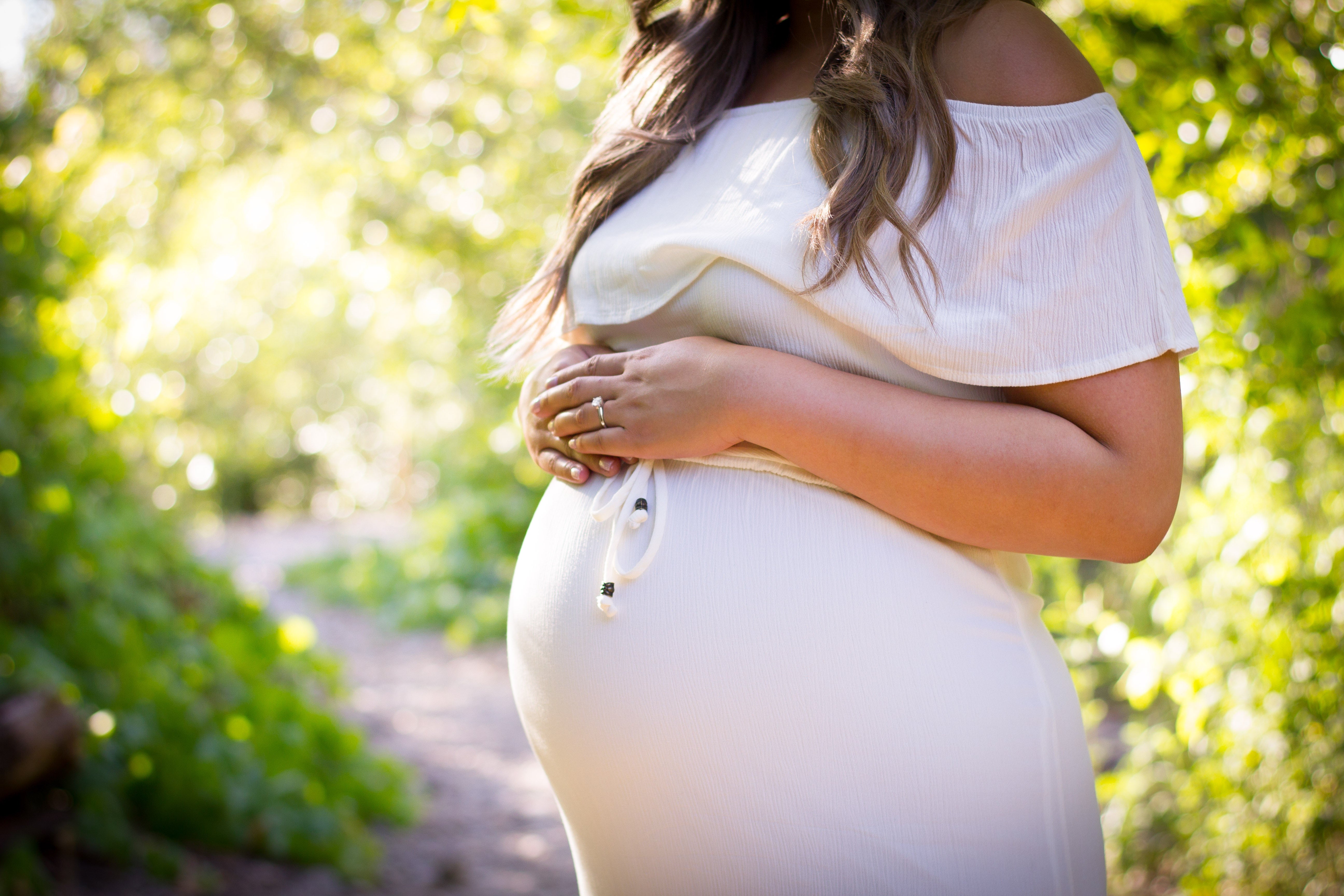 The Top 7 Best Prenatal Vitamins
Finding out you're pregnant is an emotional event. It can feel exciting and overwhelming all at once. Suddenly, your body is growing a beautiful new human being! Picking out the best prenatal vitam...