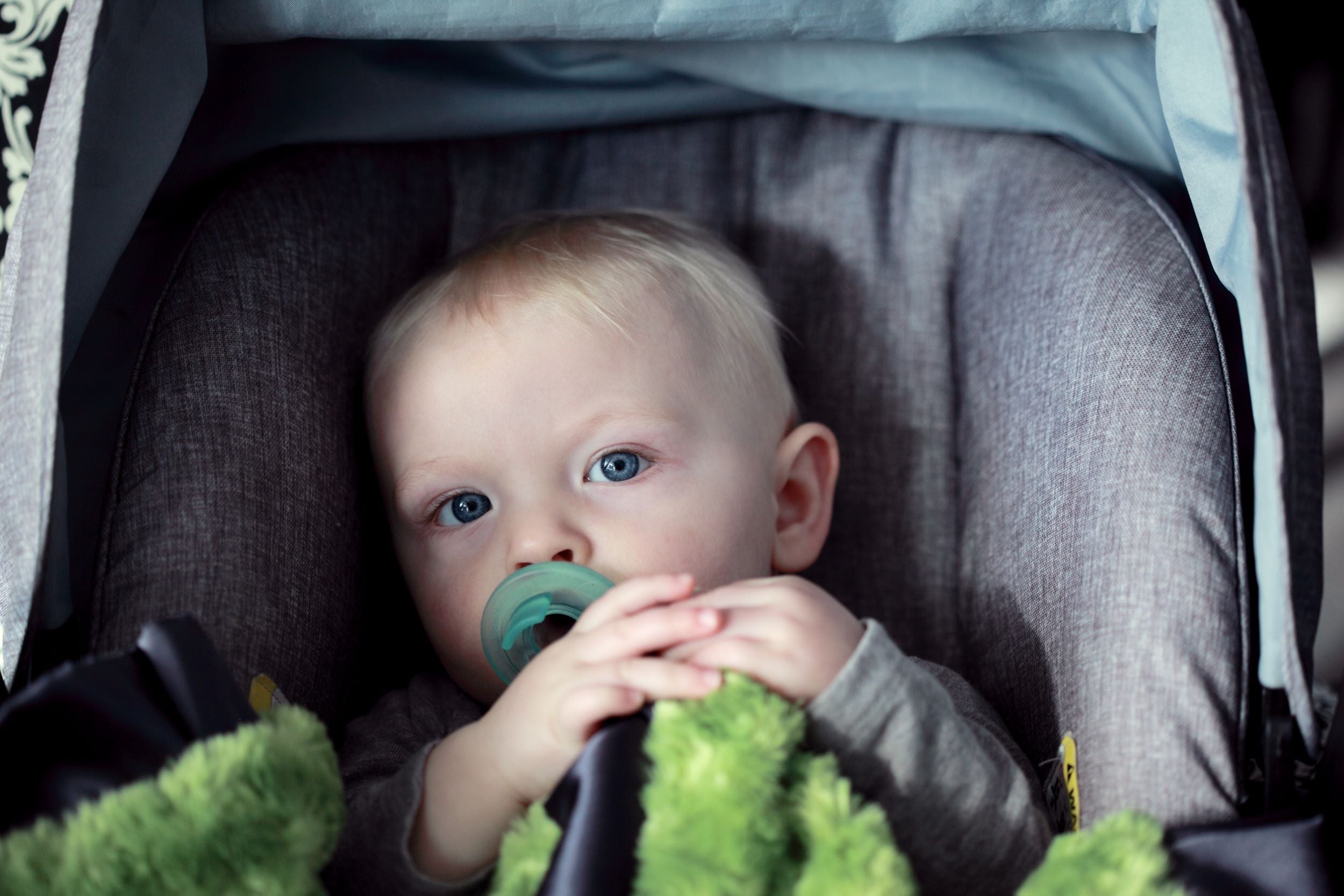 Top 10 Best Car Seats in 2023 (Your Informative Guide)
One of the most important pieces of baby gear you'll ever buy is a car seat. I remember being pregnant and thinking about driving home from the hospital with my firstborn. It's terrifying to imagine that the only thing protecting your precious baby is a car seat. That's why you need the best car seat to ensure the safety and comfort of your little one.
Child safety in vehicles continues to advance. Today, you can choose from a wide array of innovative and reliable car seat options. Navigating through this myriad of choices can be overwhelming and even intimidating.
In this guide, we'll explore the top 10 best car seats available in 2023. We'll cover everything from infant seats designed for the tiniest passengers to versatile convertible seats and toddler car seats.
Overall, this guide will help you make an informed decision about safeguarding your precious baby on the road. Let's delve into the latest in safety features, enhancements, and practicality of the best car seats. Before you know it, you'll find the ideal car seat that fits your child's needs and offers you peace of mind.
Types of Car Seats to Consider
To choose the best car seat for your baby, first, you need to understand the types of car seats available. Here's a quick rundown of the styles available today:
Rear-Facing Infant Car Seats:
These car seats are suitable for newborns, infants, and young toddlers. Rear-facing car seats support the head, neck, and spine of young babies. Generally, parents and caregivers use them from birth up to 1 to 3 years old.
The National Highway Traffic Safety Administration recommends keeping your child rear-facing as long as possible. This is safer for your little one.
Convertible Car Seats:
The best convertible car seats offer the best of both worlds. With a convertible car seat, you can both rear-facing and forward-facing modes.
You can start using a convertible as rear-facing for your infant. Later, you can convert it into a forward-facing seat for older toddlers and children.
These seats typically accommodate children from birth to around 40 to 50 pounds, depending on the specific model.
Forward-Facing Car Seats:
Forward-facing seats keep toddlers and older children safe. At around 35 to 40 pounds, children outgow a rear-facing seat's height or weight limits.
Booster Seats:
Booster seats are for older children who have outgrown forward-facing seats. These seats ensure vehicle's seat belt fits properly across the child's chest and lap. Backless boosters and high-back boosters provide varying levels of support and protection.
All-in-One Car Seats:
These seats can transition from rear-facing to forward-facing to booster mode. In other words, they accommodate your child from infancy to booster seat age.
An all-in-one car seat can be cost-effective since they cover multiple stages of your child's growth.
Best Infant Car Seats
1. Best Infant Car Seat Overall: Nuna Pipa Lite RX - $520
When you have an infant, the last thing you want is heavy baby gear to lug around. The Nuna Pipa Lite RX is here with a win. It weighs just under 7 pounds, making it easy to carry around.
Luxurious and attractive, the Pipa Lite RX is a parent's dream. Nuna added magnets that hold onto the buckles, keeping them out of the way while placing your baby in the seat. Plus, it has a leather handlebar and a full-coverage drape.
The Pipa Lite RX also has a robust car seat base that makes it safer. Install it once and forget about it! You can then move only the car seat, removing it from the base. Yet, you can still quickly install the car seat sans base when taking a taxi or flying.
The base also features an anti rebound bar. This feature keeps your baby safe in a crash or should you need to brake hard.
A complete travel system that comes in two simple pieces, the Doona is fabulous. Parents know that babies often fall asleep in the car. With the Doona, you can remove your baby from the car in one swoop without transferring them to a stroller. Instead, you simply extend the wheels and the adjustable handlebar.
The Doona is suitable for infants up to 35 pounds. You can leave the car seat base in your car while out and about with the stroller.
For a combination car seat and stroller, the product itself weighs a reasonable 17 pounds.
3. Runnerup to Best Car Seat Stroller Combo: Evenflo Gold SHYFT DUALRIDE - $599.99 
A close runner-up to the best car seat stroller combo is Evenflo's Gold Shyft Dualride. This combo makes it easy to move from the car to the sidewalk and even up and down stairs.
What makes this car seat stand out is a tech-savvy sensor that connects to an app. Using Bluetooth technology, the sensor will send information to an app to alert you to unsafe conditions.
Parents should keep in mind that the car seat does weigh 19.7 pounds
4. Best Narrow Car Seat: Clek Liing - $ 459.99 
Offering ultimate flexibility, you can settle your baby into seven different recline positions. For families with more than one child, the Clek Liing makes life easier with a narrow 17-inch car seat. The seat is ideal for babies up to 35 pounds.
While impressively safe, you will need to rethread the straps for height adjustment with the Clek Liing.
5. Best Reviewed Car Seat: Uppababy Mesa Max -$399.99 
Easy to install correctly and simple to adapt to Uppababy strollers. The seat is a great fit for travel systems. Parents love this car seat and rave about its performance and sweet price point.
The car seat is also Greenguard Gold certified. That means the materials are safe and don't emit harmful chemical gases.
One downside of this model is that it doesn't have great airflow. Parents report that their little ones overheat in the car seat.
Provide baby with a full, relaxing recline in this excellent car seat. The Cybex Cloud Q also features sensorsafe technology. This feature sends information about your child's safety to an app on your phone.
Parents should note that this car seat is on the heavy side and weighs nearly 14 pounds.
7. Best Budget Infant Car Seat: Chicco KeyFit - $229 
The Chicco KeyFit has excellent safety ratings and a correct installation is easy to achieve. Plus, the price is right! The carrier itself is lighter than some other models and is compatible with Chicco strollers.
Parents should be aware that the car seat is suitable for infants up to 30 pounds. That's a few pounds less than the majority of rear-facing car seats. Plus, users report that the canopy is rather small.
Best Toddler Car Seats 
Going above and beyond a convertible car seat, the Nuna EXEC™ is an all-in-one car seat. Use it from birth through 120 pounds. That means you can use this one seat throughout your baby's childhood!
This all-in-one seat also allows your child to remain rear-facing until they weigh over 50 pounds! Riding rear-facing is safer for children. The longer they can remain rear-facing, the better.
Like most Nuna products, this car seat is Greenguard Gold Certified, which means it doesn't off-gas any harmful chemicals. That brings you peace of mind that your baby is safe and secure in all of the important ways.
9. Best Convertible Car Seat: Orbitbaby G5 Toddler - $480 
Sit your toddler rear-facing or forward-facing with the Orbitbaby G5. This car seat is perfect for your toddler who is 15 pounds to 65 pounds. When rear-facing, the seat even rotates! That makes it easier for your energetic toddler to hop into and out of the seat.
The toddler car seat is also compatible with Orbitbaby strollers. That means you can make it part of your travel system.
10. Best Older Toddler Car Seat: Britax Harness-2-Booster - $349.99
Perfect for your child who weighs 25 to 120 pounds, this car seat to booster is a winner. Most importantly, it has cup holders! Don't worry about searching for lost sippy cups and water bottles. Your toddler can keep snacks, sippy cups, and even toys within reach in the car seat's 4 cup holders.
After your child has outgrown an infant car seat, you may consider the Britax. Ease of install can't be topped. Plus, you can easily remove the car seat covers for washing.
How to Buy a Car Seat with Safety in Mind
Car seat safety is a top concern for parents. When purchasing a car seat, remember to always purchase a new product. Previously used car seats may have been in crashes, making them unsafe.
Aside from that, look for car seats with an anti rebound bar. This safety feature helps reduce movement. Another important safety feature to consider with infant car seats is a load leg. This feature helps hold the car seat in place by bracing the seat against the floor. Specifically, it can reduce head injuries in infants should you get in a crash.
Additionally, you can check your car seat's performance rating by Consumer Reports. This organization offers a crash protection report that can help you suss out which car seats are safest.
Tips for Correct Car Seat Installation
Car seat safety also depends on how well you install them. Be sure to follow all instructions. If you're not sure, you can access a car seat inspection. The National Child Passenger Safety Certification holds events and offers resources to help you find a technician who can ensure your car seat is correctly installed.
Plus, be sure to adjust the harness, straps, or seat belt correctly for your child. This is another crucial step.
The Best Car Seat for Your Family
Are you ready to purchase a car seat? The best car seat for your family will fit your budget, offer peace of mind, and also be comfortable for your baby. Let us know if you have a favorite car seat that belongs on this list!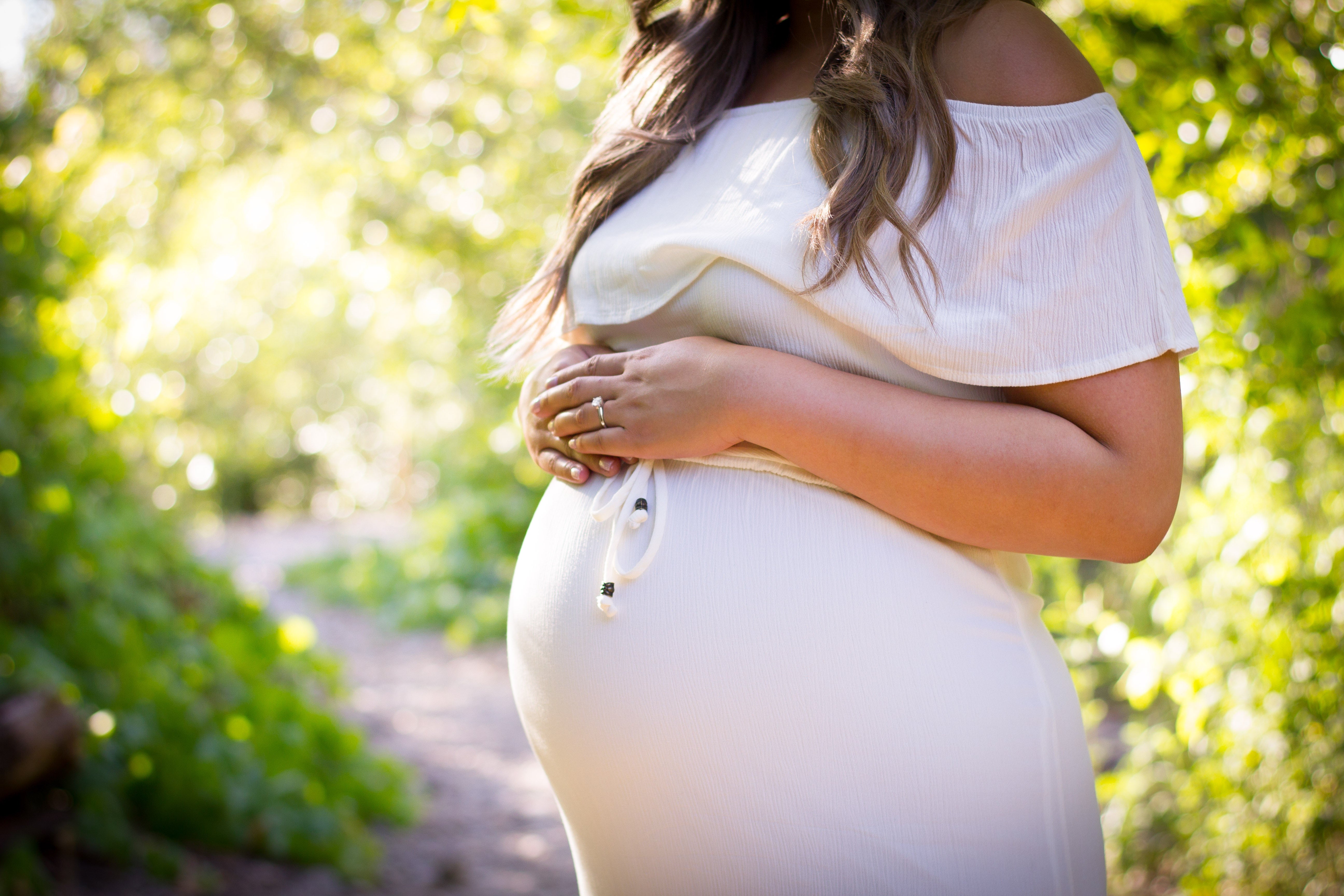 The Top 7 Best Prenatal Vitamins
Finding out you're pregnant is an emotional event. It can feel exciting and overwhelming all at once. Suddenly, your body is growing a beautiful new human being! Picking out the best prenatal vitam...