Your Guide to Using a Montessori Table and Chair Set
Whether for drawing, reading, or working on a craft, your kids need a pleasant workspace where they can be productive. A Montessori table and chair set provides the perfect set-up for all of your child's activities. Your little one won't have to kneel on a chair that's too big or struggle to reach the table. While working at a Montessori table and chair, children are comfortable, helping them concentrate and focus on their work or play.
How is Montessori furniture different than your average kids chair and table? And how can you make the most of it in your space? Read on to learn everything you need to know about using a Montessori table and chair set. 
What Is a Montessori Table and Chair?
Maria Montessori revolutionized the world of education with her new method of teaching in the early 1900s. During her time, no one had thought to build child-sized furniture.
However, Montessori had a hunch that the children in her care would benefit from smaller furniture. She knew that children would enjoy being able to move care for and arrange their own furniture. So, she went to a local carpenter and made an order for children's tables and chairs. It was the first Montessori furniture. 
A Montessori table and chair are simply child-sized versions of larger furniture made of wood. She also preferred that Montessori furniture be lightweight. That way, students can move and rearrange the furniture on their own. A Montessori table and chair should also be beautiful, as Montessori believed that a child's environment should be attractive and inviting. 
Piccalio's Kids Table and Chair Set
Our kids table and chair set is a beautifully designed set of Montessori furniture. Made to comfortably seat two little ones, the furniture is made of real, solid wood. Featuring rounded edges and its natural wood color, the table and chair set embodies the principles of Montessori furniture. 
We also designed the toddler chairs with growth in mind. The children's chairs are reversible, meaning you can use them at three heights.
The child table and chairs also help children be more independent. They are sturdy, yet light enough for children to push them and move or arrange them. Organized and elegant, the chairs push neatly underneath the table, keeping your playroom, living room, or child's bedroom orderly. 
Tips for Using a Montessori Table and Chair Set
If you're ready to purchase and use a Montessori table and chair set, here are some helpful tips to keep in mind: 
Find the Right Sized Table
Consider the age of your child and their needs. The best toddler table and chairs are too small for older children. Also, remember that children grow quickly. You may consider planning for your child to grow into their kids chair and table (within reason).
Check the measurements of the furniture before purchasing. Ideally, your child should be able to sit with their feet flat on the floor. Plus, the chair should be light enough for your child to move on their own. 
Our Piccalio table and chair set is the perfect size. It grows with your toddler! The chairs offer two height options. Plus, the back of the chair can become a stool, small table, or nightstand.
The table and chair set is versatile. You could even use it as a Montessori weaning table before it graduates into a craft table or schoolwork table! 
Opt for Natural Materials
Choose Montessori furniture made with natural materials such as wood. Wood offers a sensory experience for children. Montessori noticed that children learn through their senses. The smoothness of wood, its beauty, and its unique grain patterns also make wood the perfect choice for Montessori furniture.
Our kids chair and table are made of beautiful, high-quality solid wood. It is carefully sanded and features rounded edges, making each piece safe for children. 
Encourage Independence
Kids love child-sized furniture. They can arrange the Montessori furniture on their own. Show your child how to carefully pick up and move their Montessori table and chair.
Provide your child with activities they can enjoy at their kids chair and table. For example, keep arts and crafts supplies and playdough on a nearby shelf. Or, set up some Montessori practical life activities that they can do at the table.
Teach Your Child to Care for their Montessori Table and Chair
Another way to work on independence is to help your child learn to care for their table and chair. Provide your child with a cleaning cloth. Then, show them how to clean up spills. The table top is easy to clean.
You might also provide a dustpan and brush that they can use to clean up crumbs or paper clippings. Caring for their Montessori table and chair can help your toddler build self-confidence and a sense of responsibility. 
Where to Put Your Montessori Furniture
A Montessori table and chair can fit perfectly in your child's bedroom, a playroom, or even in a corner of the living room. Because Montessori furniture is attractive, it can fit nicely in any area of the home without being obtrusive. When considering where to place your Montessori furniture, think about where your child can concentrate best.
Toddlers often work well alongside others. So, if you spend a lot of time in the kitchen, you might consider putting your kids chair and table there. That way, you can keep an eye on your little one while they work at their table. 
The Benefits of a Montessori Table and Chair 
A Montessori table and chair offer many benefits to your child. From helping build their independence and self-confidence to lengthening their attention span, a kids chair and table provide the ideal workspace for your child.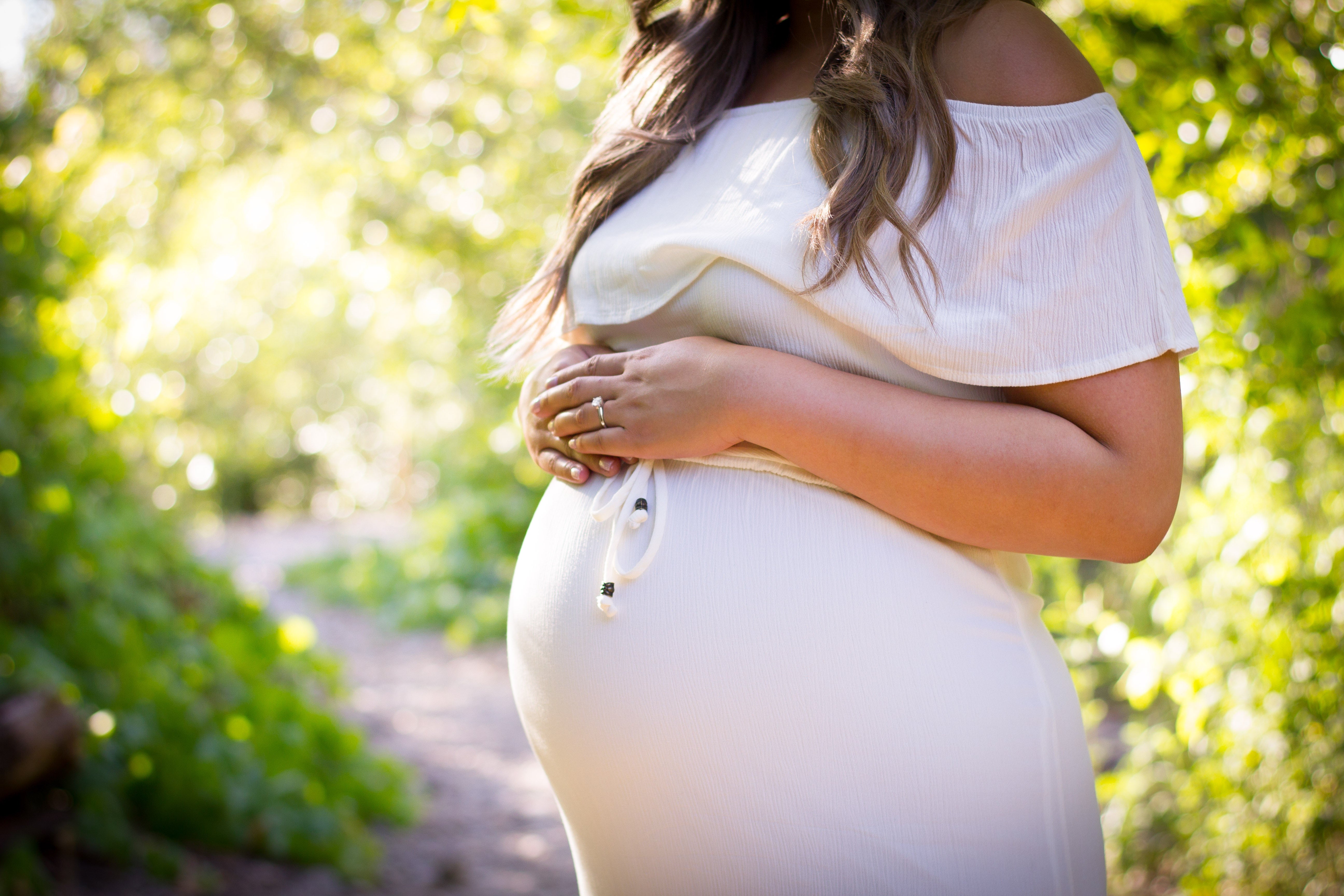 The Top 7 Best Prenatal Vitamins
Finding out you're pregnant is an emotional event. It can feel exciting and overwhelming all at once. Suddenly, your body is growing a beautiful new human being! Picking out the best prenatal vitam...