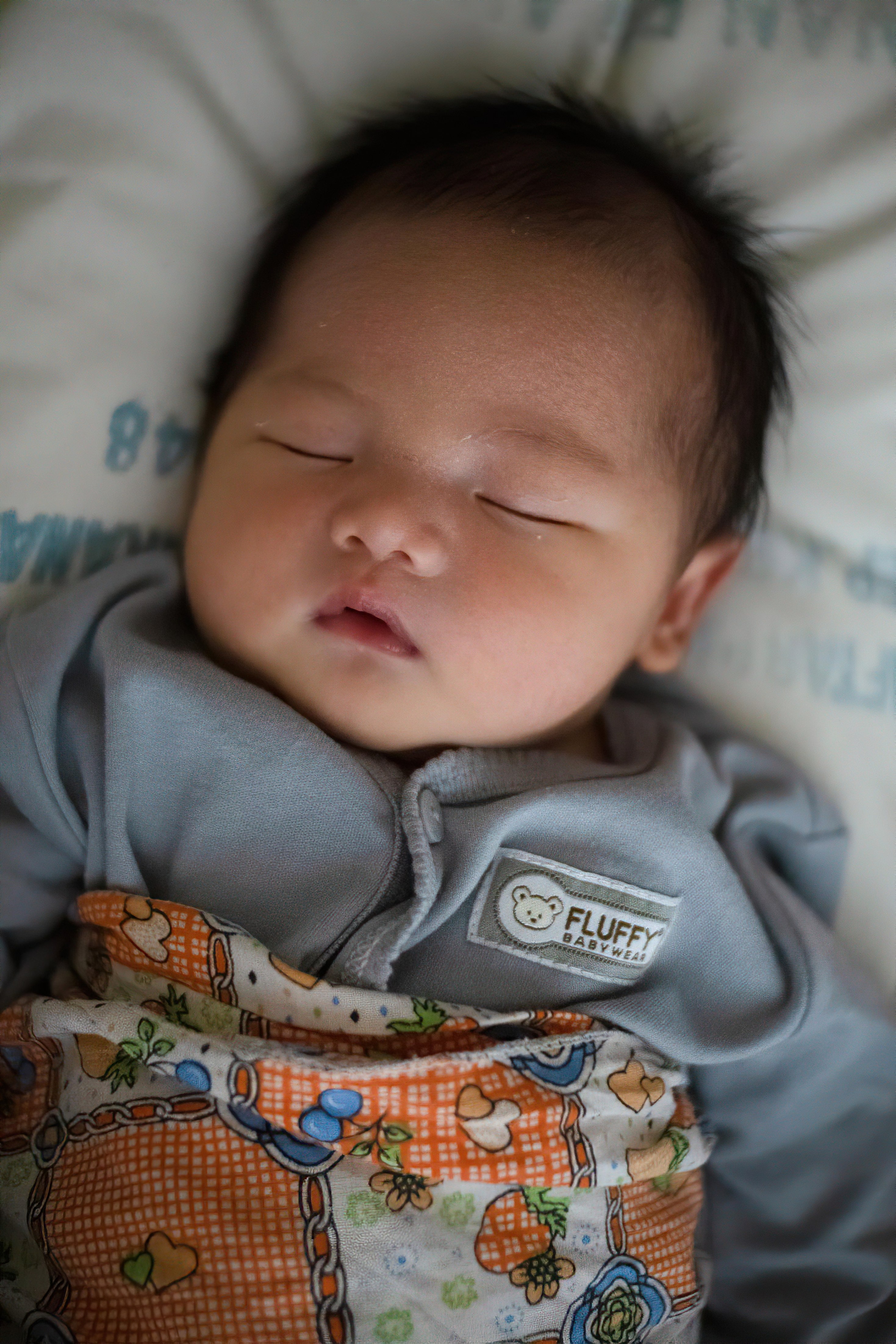 9 Best Baby Monitors of 2023
Worrying that you heard the baby wake up is a right of passage in parenting. The best video baby monitors make it easy to take a peek without risking waking up the baby. Fortunately, there are many quality baby monitors in 2023. We're here to help you choose one that is both safe and meets your needs.
What to Look For in a Baby Monitor
When selecting the best baby monitor in 2023, several crucial features are important to consider. These features can ensure the safety and well-being of your infant. Most importantly, they give you peace of mind that you can check in on your baby without disturbing them.
Audio and Image Quality: Audio and video quality are paramount. Clear sound and a sharp visual of your baby's surroundings are essential for supervising well-being. Part of this includes connectivity. Make sure there is sufficient range to cover the area from your child's nursery to other areas of the house.
Security: The last thing you want is hackers accessing your video feed. Opt for models with secure encryption to protect against potential privacy breaches.
Night Vision: Night vision capability is vital for monitoring your baby in low-light conditions. Today's night vision technology can provide a clear view even in the dark.
Two-way Communication: Two-way communication is a valuable feature that enables parents to comfort their baby remotely. With this feature, parents can sing a song or reassure their baby from afar. Or, as your baby grows, you can use this feature to answer your toddler's questions and help them get back to sleep.
Temperature Sensors: Temperature sensors are also beneficial, allowing parents to ensure that the baby's environment remains comfortable and safe.
Smartphone Apps: Smartphone compatibility allows for seamless observation and eliminates the need to carry another gadget around the house. Do note that some options don't come with a video or audio monitor, meaning the app is mandatory. For some parents, this may not be ideal as you may feel limited and unable to use your phone for other purposes.
Battery Life: Many monitors use batteries which make them more portable. When purchasing, it's important to consider the battery life and how often you might use battery power.
Wifi Internet Connection or Non WiFi: WiFi baby monitors are among the most popular options available. They allow transmission over longer distances and often allow multiple users to access the video footage. That way, parents and babysitters can all observe the baby. Parents should also recognize that the connection will only be as good as your WiFi service.
However, WiFi may not always be available for on-the-go-families. Plus, the best non WiFi baby monitors may be more secure. Additionally, they continue to function even during a power outage. WiFi connections also often result in a small lag between real-time and the video feed.
Extra Features: Consider the convenience of additional features such as lullabies or multiple camera support. Other features include heart rate, oxygen, and breathing sensors. This can help give parents peace of mind, especially during the infant stage.
Choosing a baby monitor with these key features ensures that parents can keep a watchful eye and ear on their little ones.
The Best Baby Monitors of 2023
We've researched the best monitoring options. Take a look at our top picks:
The only product with oxygen level monitoring, the Owlet is a parent favorite. In addition to tracking baby's vitals, the Owlet helps monitor sleep quality. The Owlet app also helps predict when the baby will require a nap or be ready for bedtime.
What We Love:
The long list of features includes night vision, two-way audio, and tracking of vitals.

The Owlet application is free.

Provides a sleep assessment and helps parents determine the best times for sleep.

Offers peace of mind with health tracking, including oxygen levels.
Considerations:
The Owlet does not come with a video monitor, so you'll need to rely on your phone.

Users report that the Owlet may be difficult to connect to WiFi networks.
2. Best Award-Winning Option: Nanit Pro - $324 
The Nanit Pro has won numerous awards, and it's understandable why. Featuring a wide-angle view, parents can observe the entire room with the Pro Camera. The breathing motion monitor gives parents peace of mind without disturbing the baby with an uncomfortable device.
Additionally, the Nanit analyzes your baby's sleep and offers suggestions for improving it. So, if you're struggling with nighttimes, the Nanit might provide some direction to help everyone get more sleep.
What We Love:
Tracks baby's breathing without a sensor.

The split-screen option allows users to watch more than one camera on the same screen.

The Nanit Pro is compatible with iOS, Android, Google Home, Amazon Echo Show, and more.

Uses the most secure 256-bit AES encryption.
Considerations:
To access app features, you'll need to pay for a subscription.

The Nanit Pro doesn't come with a video monitor, so video feed is only available on your phone.
3. Best Baby Monitor Without WiFi: InfantOptics - $165.99 
Easily the best non WiFi baby monitor, InfantOptics uses a closed loop, secure system. Offering up to 500 feet in range, parents can also connect the video monitor to up to 4 cameras. A parent favorite, InfantOptics has won multiple awards.
What We Love:
Features night vision, a thermometer, two-way communication, camera controls, and more.

The video monitor features a 3.5 inch screen that can fit in your back pocket.

The InfantOptics monitor features a 8 hour battery life with video, 12 hours in audio-only mode.
Considerations:
The monitor does not activate with sound or movement, meaning that the sound is always on.

You need to purchase the wide-angle lens separately.

Some customers have reported trouble with battery life.
See close-up and a wider view of the nursery with the Hubble Nursery Pal Dual Vision. This baby video monitor features a split screen view and also allows you to connect to an app. Using AI, the cameras track motion in your baby's room, making it easy to keep an eye on your little one.
What We Love:
Play lullabies, or talk to your baby using the two-way communication feature to soothe your baby.

The Hubble Nursery Pal Dual Vision includes both a handheld video monitor and app.

The app sends notifications to your phone about sound, motion, or changes in temperature.
Considerations:
Some users report connection issues.
Developed by parents and pediatricians, the CuboAi is an award-winning monitor. Parents love the picture quality and large range of features.  AI technology warns parents when baby's face is covered, can monitor breathing, and detects when baby enters danger zones.
What We Love:
Wide range of features including detection of temperature, humidity, crying, if baby's face is covered, and more.

Can play lullabies or provide two-way communication.

Parents can define danger zones so that the app alerts when baby tries to climb out of the crib or enters the kitchen.

The monitor provides a fully encrypted connection with access for up to 7 caregivers.
Considerations:
You'll get a 1 year free subscription to the app after which you'll have to pay to continue enjoying the features.
Some users report connectivity issues.
Don't let the fun name and shape of this camera fool you. This baby monitor packs in the features to provide an impressive product. Stream multiple rooms when you purchase additional cameras.
What We Love:
Detects crying, temperature, humidity, breathing, and when your baby tries to climb out of the crib.

Enables two-way communication and can play lullabies.

Easy to install the camera with the flexible mount.

The basic plan of the app is free, meaning you can functionally use the monitor without purchasing any extras.
Considerations:
Some parents report connectivity issues.
7. Best Budget Baby Monitor Without WiFi: HelloBaby - $55.99 
Simple, effective, and budget-friendly, the HelloBaby is one of the best baby monitors without WiFi. Parents rave about the battery power on this video monitor. The monitor is also easy to set up and provides a 1000 foot long range.
What We Love:
Impressive battery life that lasts over 24 hours.
Plays lullabies and enables two-way communication.
Parents can pan the camera around the room and zoom in for better observation.
Considerations:
Picture quality is not as good as other models.
Customers report that the monitor is too bright for nighttime use.
8. Best for Integrating into Your Smart Home: Nest Cam - $99.99  
Although the Nest Cam isn't a dedicated baby monitor, it still provides great function. It offers VOX activation and great video and audio quality. Plus, it integrates beautifully into your Google Nest system.
What We Love:
Two-way communication is easy to manage from the app.

Integrates into your Google Nest system.

You can repurpose the camera when you no longer require a monitor.

Features impressive zoom capabilities.
Considerations:
Missing many features included in dedicated and smart baby monitors. A few examples are the ability to play lullabies, breathing monitoring, etc.
9. Best Budget WiFi Camera: Safety1st - $59.99  
Integrate with Alexa or Google Home with this simple, yet effective monitor. It provides excellent picture quality and is easy to set up for most users.
What We Love:
Budget-friendly option that gets the job done.

The monitor is easy to use and includes basic features like two-way communication.
Considerations:
Some users report connectivity issues.

The monitor is basic and doesn't include any extras such as the ability to play lullabies, tracking breathing, etc.
The Best Video Baby Monitor of 2023
Every parent and household is unique. The best baby monitor for your family may be different than what's best for another family. This list provides some excellent options that will give you peace of mind as you care for your little one.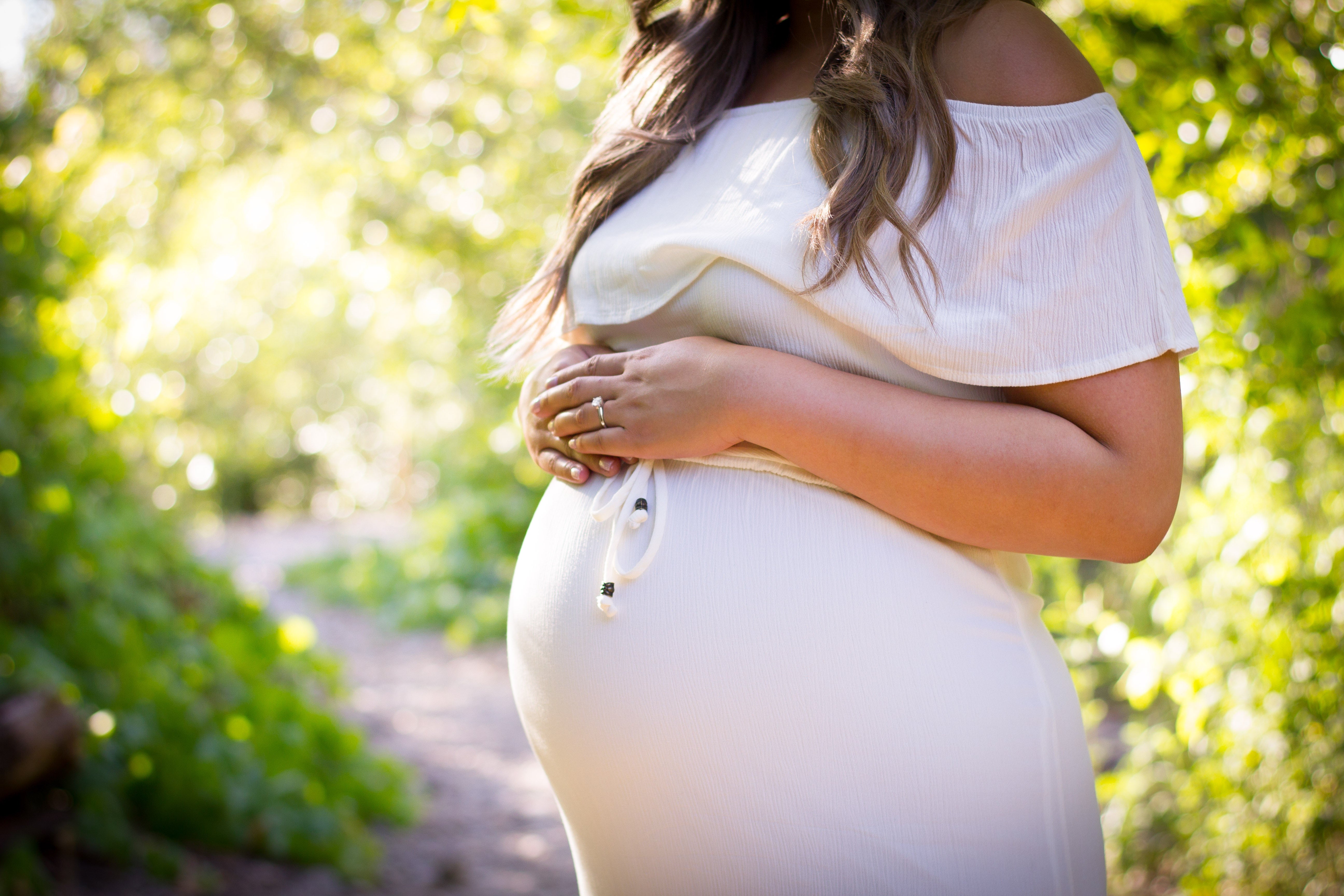 The Top 7 Best Prenatal Vitamins
Finding out you're pregnant is an emotional event. It can feel exciting and overwhelming all at once. Suddenly, your body is growing a beautiful new human being! Picking out the best prenatal vitam...