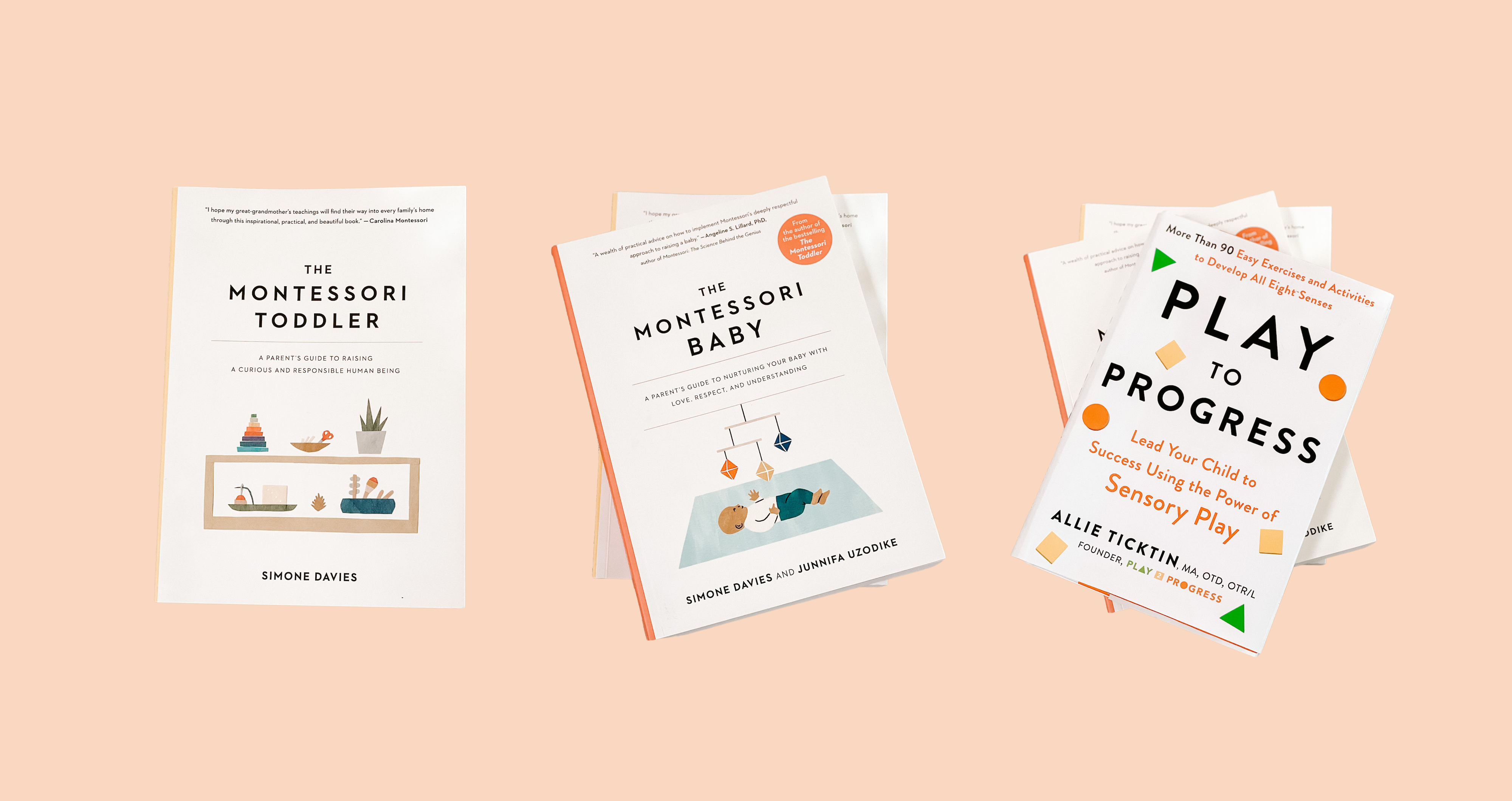 Our 3 Favorite Books About Child Development for Parents
We are sharing our top 3 favorite Montessori-inspired books for parents, grandparents or caregivers. 
Montessori Toddler
Practical and modern perspective on Montessori. Beautiful examples of Montessori environments around the world, and wonderful illustrations. The author tackles subjects like feeding, sleeping, toileting, siblings, getting dressed, screen time, clingy stages, sharing, getting dressed and so many other subjects that are helpful when raising a toddler.
You will learn: 
How to setup 'yes' space in your home where nothing is off-limits
How to encourage curiosity, guide and support your child
Montessori activities broken down by age 
How to get others in your household on board
See the world through your toddler's eyes
Montessori Baby
Book filled with hundreds of practical ideas for understanding what is actually happening with your baby, and how you can mindfully assist in their learning and development.
You will learn:
How to prepare yourself emotionally, physically, spiritually
How to setup Montessori spaces in your home
Activities that encourage baby's movement and language development at their own pace
How to become observer to understand better what your baby is really telling you
Play to Progress
In Play to Progress, you will learn the profound impact of play. In the world where the children don't get enough play and movement, we need to pay extra attention to their sensory needs. Allie Ticktin brilliantly walks readers through how-to's, what-to's, and most importantly 'why to'. 
You will learn: 
Power of sensory play and why it is important
Eight sensory systems and how child uses them
Ideas on setting up a play area - that will encourage child's development
Easy and fun activities with movement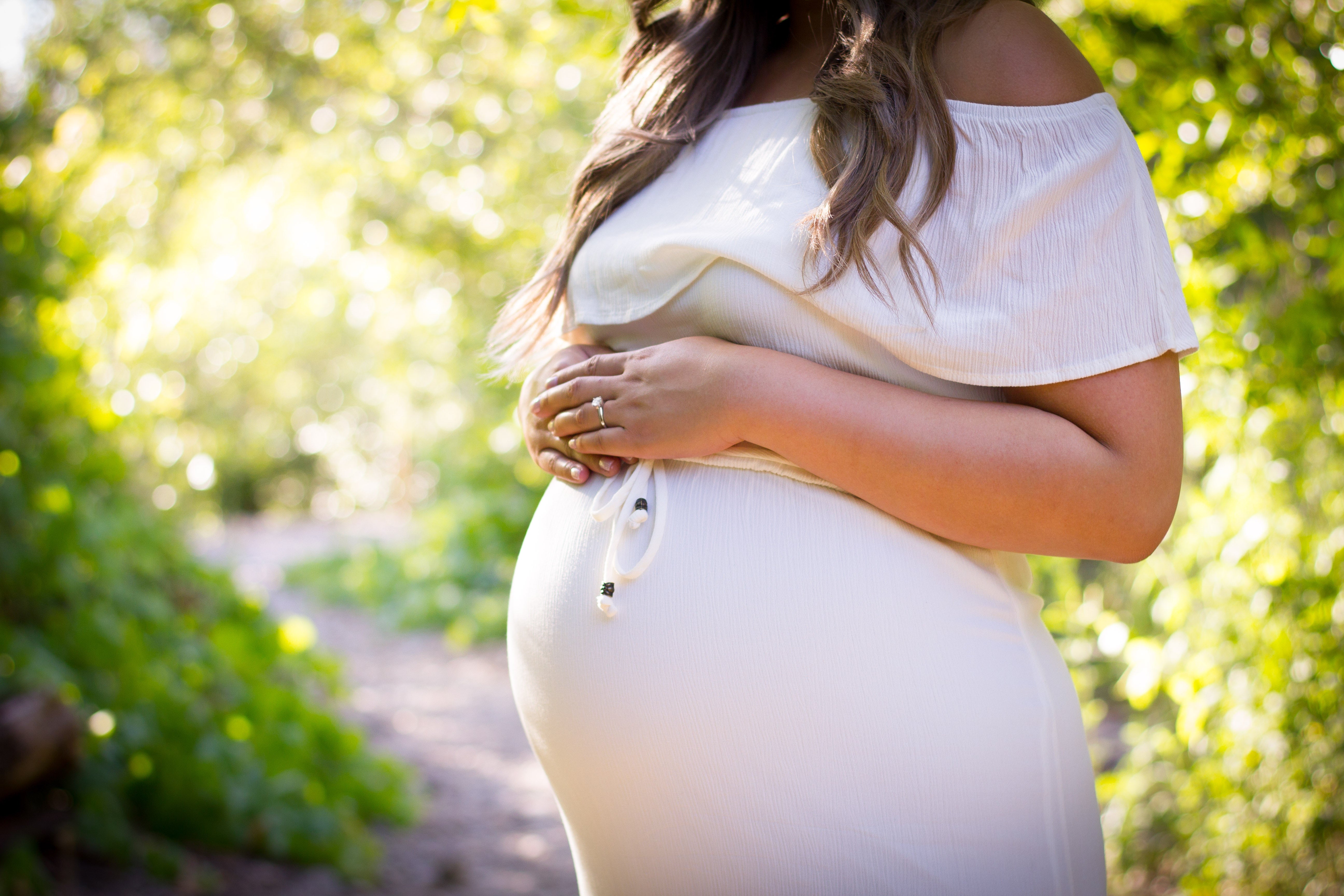 The Top 7 Best Prenatal Vitamins
Finding out you're pregnant is an emotional event. It can feel exciting and overwhelming all at once. Suddenly, your body is growing a beautiful new human being! Picking out the best prenatal vitam...