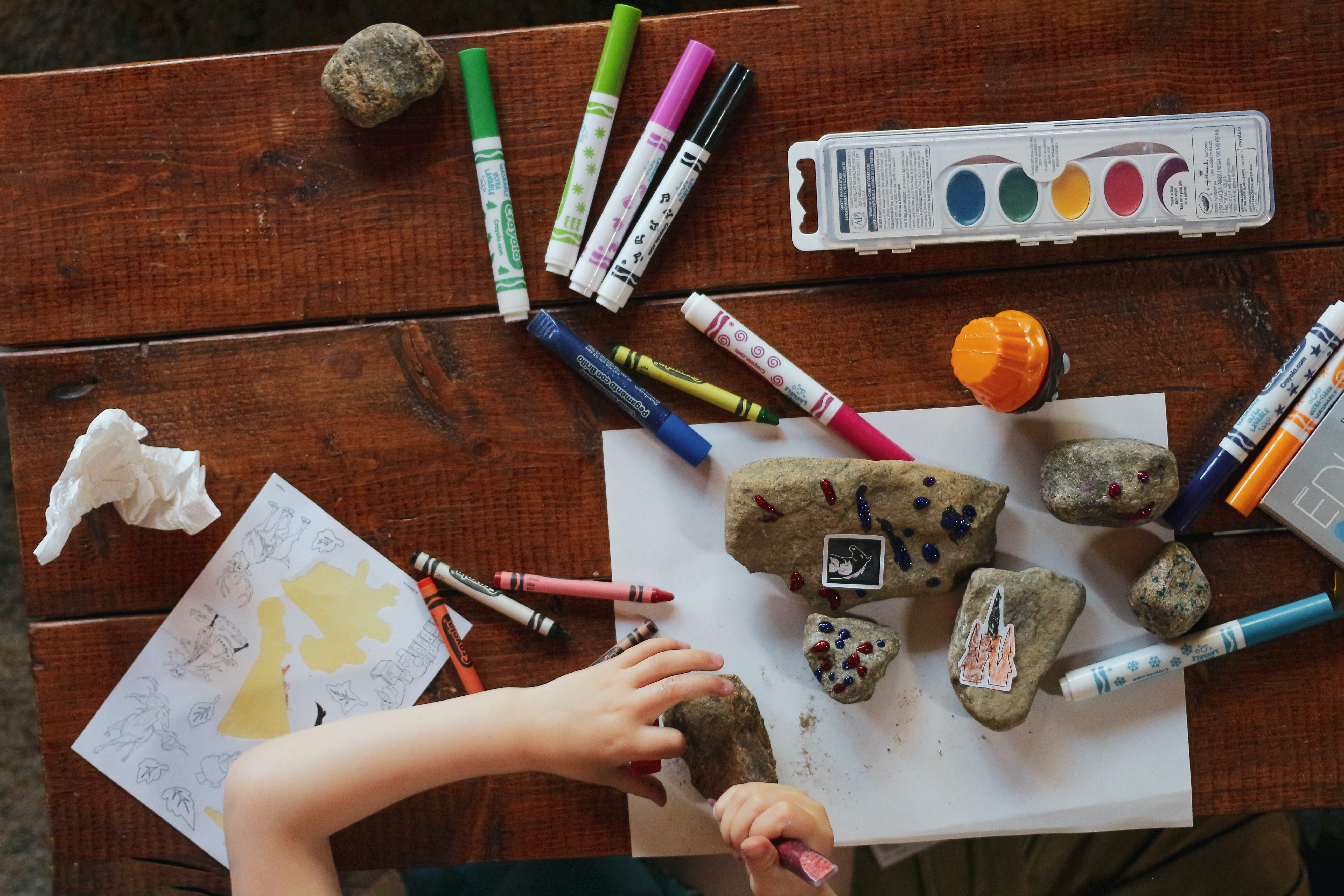 Montessori vs. Traditional Education: 5 Main Differences
 The Montessori method is a popular education philosophy for use in the home or at school. Yet, you might wonder, what's all the hype with the Montessori method? Is it any different from traditional preschools and education?
Here are 5 main differences between Montessori and traditional education to give you an idea of what Montessori is all about:
Follow the Child vs. Teacher-Centered
In traditional classroom settings, teachers set the agenda. Teachers decide what students will work on and when. Students don't get to choose what they'll work on or have an influence on topics. 
In the Montessori classroom, children are the center. Teachers provide a range of activities and materials to work with. However, it's the students who choose what to work on and when. Students are encouraged to show their interests. For example, preschoolers who are interested in a water pouring activity might be invited to learn how to measure water or how to make lemonade. This is very motivating for students, as they have more agency in the learning process. That said, teachers guide children to ensure that they cover all academic areas. 
Multi-age Classroom vs. One Age
Step into a classroom at your local elementary school and you'll find that the students are all the same age. At most, a child might be 6 to 12 months older or younger than the others.  
Yet, in a Montessori classroom, you'll see a three-year gap in age from the oldest child to the youngest child. Montessori classrooms are divided by age into 3 year periods. For example, preschoolers and kindergarteners from ages 3-6 are grouped together. This way, the older children learn leadership skills while the younger children are motivated by the older one's abilities. Plus, children also build social skills. For example, an older child may help a younger child tie their shoes, building empathy and kindness. 
Holistic vs. Academic Education 
The typical school day for a traditional student includes math, reading, writing, and maybe some science or history. Mostly, teachers focus on these academic skills. While some schools include the arts, music, and other "extras" like gym, they are not often prioritized.
In Montessori schools, students get a more holistic approach. In addition to academic subjects, students also spend time on grace and courtesy lessons. These lessons focus on learning to express emotions, social skills, and how to be polite. Practical life skills are another important area that helps children learn to be more independent. In addition, teachers encourage to express themselves through art, music, and theater.  
Hands-on Learning vs. Worksheets 
While more toys and learning manipulatives are used in classrooms today than in the past, many traditional schools rely on worksheets. Students spend lots of time writing, coloring, and completing math worksheets. 
Montessori schools make use of paper, but the focus is on learning materials. These materials are specially designed to help children learn certain skills and concepts. Involving all of the senses, these materials are also fun! For example, children trace sandpaper in the shape of letters to learn how to write the letter and its sound. 
Children also learn to use kid-safe knives in practical life, or practice balancing during recess. This hands-on, sensory-rich approach to education makes learning fun, engaging. Plus, the materials also help children develop fine and gross motor skills in age-appropriate ways.  
Freedom of Movement vs. Rigid Environment
Do you remember having to get a hall pass to go to the bathroom in elementary school? Movement is restricted in most traditional schools. Even students in kindergarten classes may have to sit quietly at a table for a long period of time while working. Yet, experts agree that sitting still isn't developmentally appropriate for children. 
Montessori knew that children are wiggly! She found that allowing students to pick their workspace on the floor or at a table helped a lot. At Montessori schools, children may have to ask to use the bathroom but are generally allowed to go whenever they need to. Also, children are allowed to move around the classroom as long as they aren't disrupting other children. In fact, there are many Montessori activities that involve walking or moving in the classroom.
Montessori offers many advantages and benefits for students. You can also bring many ideas from the Montessori philosophy into your home. For example, cooking together, making it possible for your child to be independent, and following your child's interests are a few ways to get started. What do you think of the Montessori philosophy? Share your thoughts with us on social media.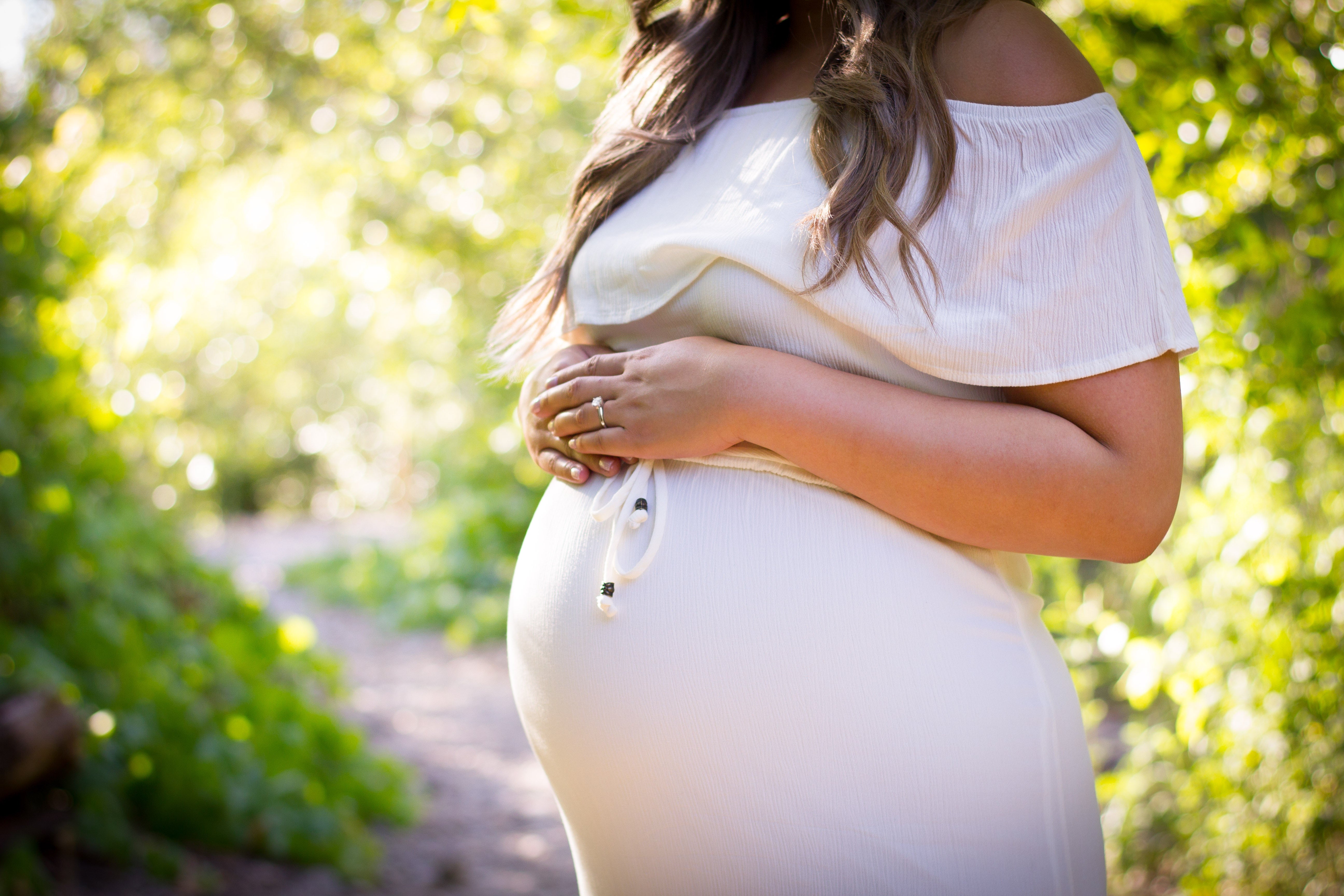 The Top 7 Best Prenatal Vitamins
Finding out you're pregnant is an emotional event. It can feel exciting and overwhelming all at once. Suddenly, your body is growing a beautiful new human being! Picking out the best prenatal vitam...