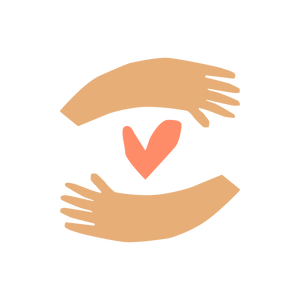 We take a comprehensive approach to sustainability, making sure that even the smallest parts of our products are eco-friendly. This includes using water-based topcoats, recycled packaging, and FSC-certified wood. We continually strive to improve our products by working with our suppliers to find new and innovative sustainable solutions, reducing our impact on the environment. 
Wood
All of our products are using FSC certified wood. This environmental and social certification comes from the Forest Stewardship Council, or FSC, a global organization that certifies forests based on rigorous standards of responsible forest management. 

For more information, please visit fsc.org 
Non-toxic Paints and Stains
Our wooden products are treated with innovative, water-based topcoats made from a nutshell. Yes, nutshell - you read that right. Our topcoats are low in volatile organic compounds (VOCs) to ensure they are safe for children and the environment.
Our Mini Cutter is oiled using edible Tung Oil, which is FDA-approved.
Textile
We prioritize organic textile that is certified by the Global Organic Textile Standard (GOTS).

Organic cotton has proven a lower environmental impact, reducing water usage, greenhouse gas emissions and restricts the amount of chemicals used. 
GOTS is the world's leading processing standard for organic textiles and fibers, incorporating ecological and social criteria, and backed by independent certification of the entire textile supply chain.
For more information, please visit global-standard.org
Testing
All of our products undergo rigorous safety testing and meet and exceed ASTM F963 safety standards and are compliant with California Prop 65 standards.
We aim to make our products as clean and safe as possible, free of harmful chemicals on the surfaces. Our toys and furniture are free of lead, cadmium, formaldehyde, phthalates, and other harmful substances.